It is no longer very interesting to say Ghana is a shinning star in Africa. Ghana led the way in sub Saharan Africa towards independence. The first president of Ghana, Dr. Kwame Nkrumah was very instrumental in the independence struggle of a number of African countries and was recently honored by the BBC as the African of the Millennium. He is noted for his dream to create the UNITED STATES OF AFRICA.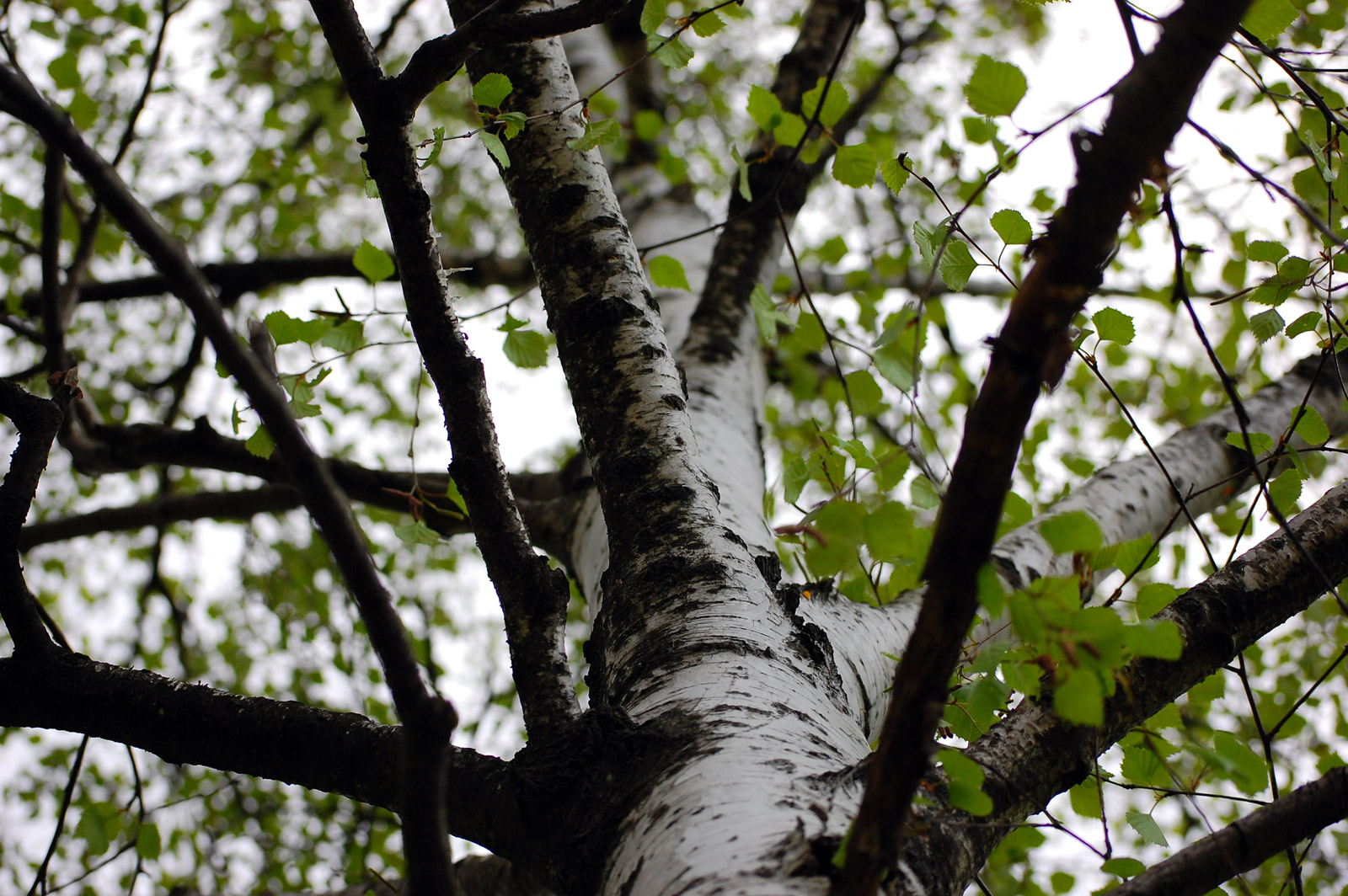 Its icons like Yaa Asantewa, a grandmother in her 70s in the 19th century, lead the war against the British in one of the fiercest battles the British encountered in their colonization of Africa. Formally known as the Gold Coast, this country is very well endowed naturally as well, with one of its cities' TEMA, said to be sitting in the exact center of the world. With so many things going for it, it was therefore very alarming when countries we started off with, Malaysia and Singapore, whipped past Ghana in development so fast, it was a wonder the country didn't spin!
In 2013 however, the country has once again taken a decisive role in the continents' democratic journey that is worth commending. On the 16th of April 2013, the entire country stood at the precipice of history when it started the judicial process that determines the true winner of the 2012 elections. Desisting from getting into the argument of the right or wrong of what happened, the decision to go to court is one that deserves commendation for all parties of interest in the process.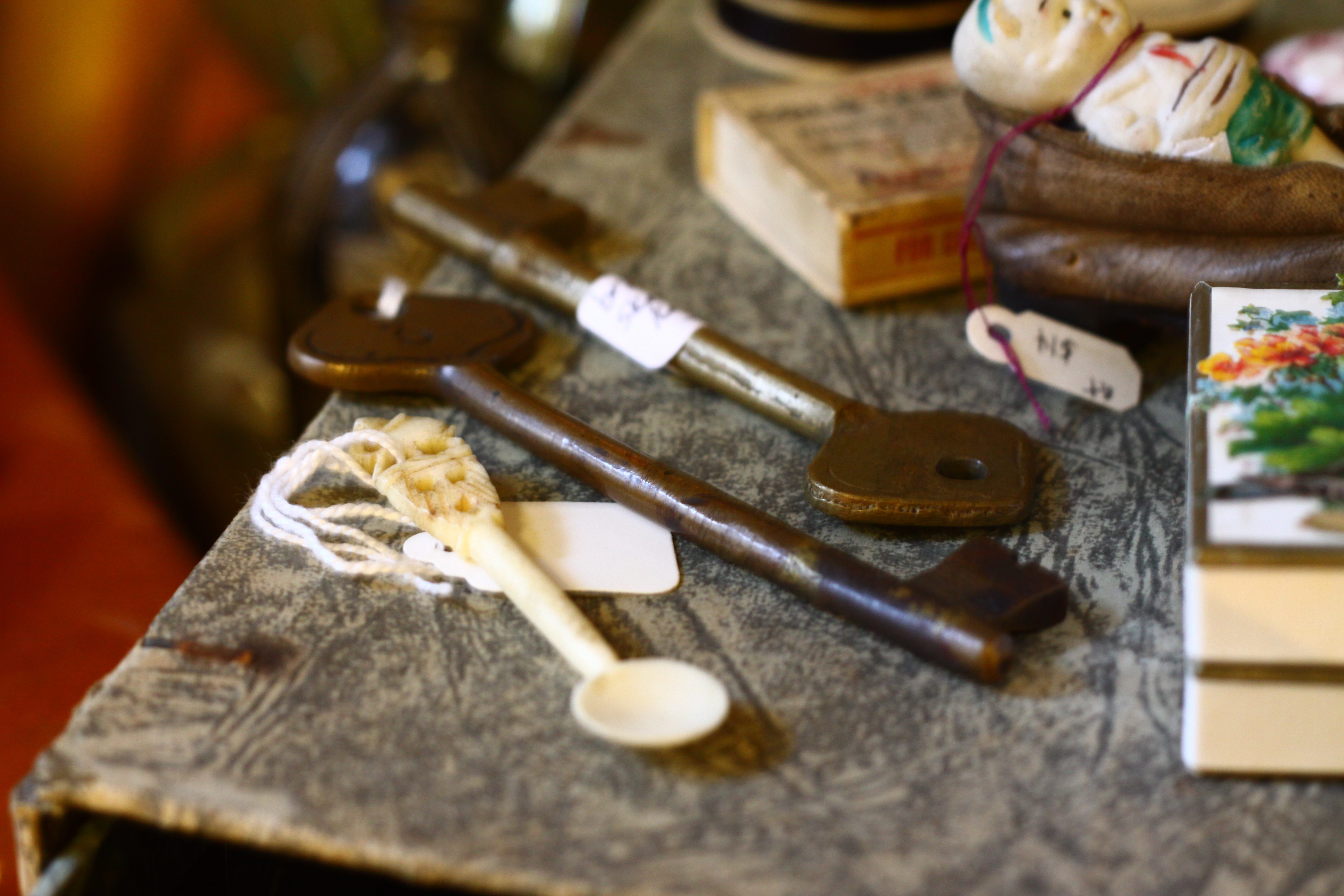 As an anxious Ghanaian observing the trajectory of our delicate democracy, democracy is froth with many challenges, and remains a very expensive endeavor; as even wealthier nations will concede to. It is however the best option of governance in the world at this point and remains the only system within which any nation may hope to ensure long term sustainability. As the Arab Springs and other developments over time have attested to, the human spirit demands certain inalienable rights.
The 2012 elections in Ghana was a very critical one to all parties contesting and could have easily gone south, as the country teetered on the road forward when it became clear, the results were unacceptable to certain parties.
The decision to go to court, and the maturity shown by all the parties in the follow up to the 16th of April, is a win for all parties. It is a win for the sitting President, Mr. John Mahama, the opposition leader, Mr. Nana Addo, the Court system of Ghana, but most importantly, the Ghanaian people.
As the world watches, and as Ghana once again makes history, let it be written that once again, this bright star in Africa is in flight… and may we land safely. May God, Jah, Jehovah, Allah and the Universe itself bless Ghana!
Follow Juliet Asante on Twitter: www.twitter.com/Juliet Asante